If you have a fireplace, chances are you will need to get your chimney cleaned and repaired at some point. Over time, the bricks and mortar of your chimney can become cracked or damaged, making it unsafe to use. That's why it's important to find a qualified chimney mason to handle repairs and restoration.
Chimney Cleaners can provide several services, including chimney cleaning, inspection, and repair. We can also advise you on the best way to maintain your chimney and keep it in good working order.
Be sure to ask about our special Chimney Masonry Repairs service. This is a comprehensive package that includes everything you need to get your chimney back in top condition.
If you're concerned about the condition of your chimney, don't hesitate to give us a call. We'll be happy to provide a free consultation and estimate for repairs. Contact us today to learn more!
Plan Your Chimney Cleaning
Best Services For Every Type of Chimneys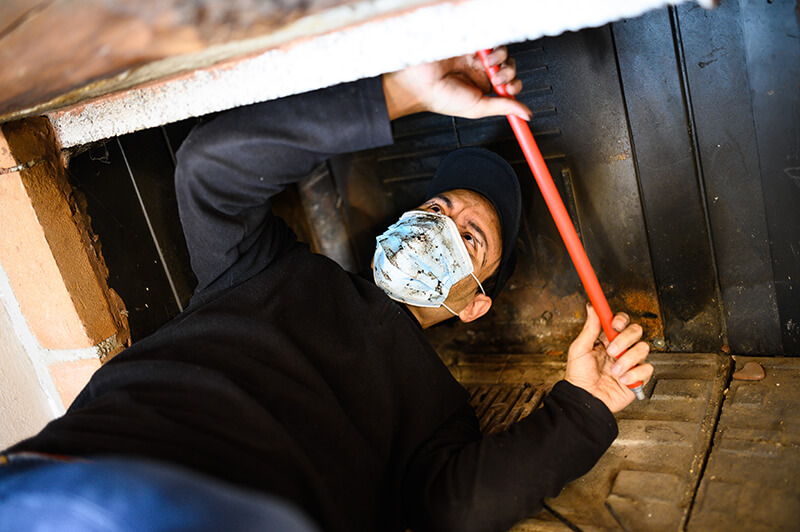 Get in Touch
(713) 424-4844
info@chimneycleaners.net
Open Hours
6am – 5pm Everyday